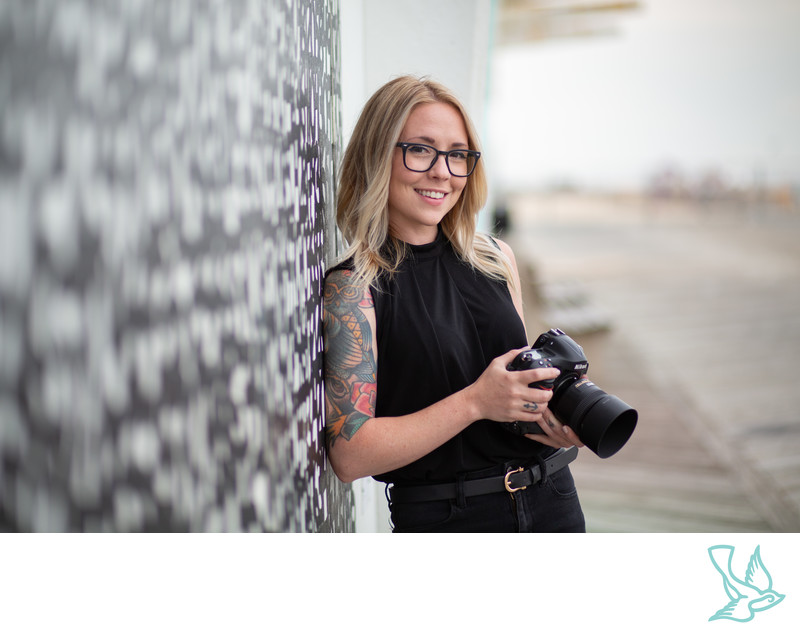 Hello there! I'm Simmone - a creative and candid Jersey Shore based wedding and portrait photographer that travels all over New Jersey, Pennsylvania and New York to take photographs of the things that you love. I'm mildly obsessed with my two miniature dachshunds and making photographs that capture memories. I can't wait to capture yours!
My style is a mix of documentary and editorial portraiture. I love to focus on genuine, candid moments and emotion, and vibrant, creative portraiture. I have been a wedding photographer for over 10 years, and I am incredibly passionate about creating authentic photographs that tell your story in a real and lasting way.
Collections start at $1,700. Typically couples spend between $2,700-$3,500 on our services. Having a more intimate event? We can customize something for you!
Want to learn more? We want to learn more about you too! Let's chat!