Whether it's cuddled up binge watching Netflix, discovering a new favorite song, or finding adventure together - it's the little moments you've shared that have made you fall in love.
Let's capture the love story, that's uniquely you.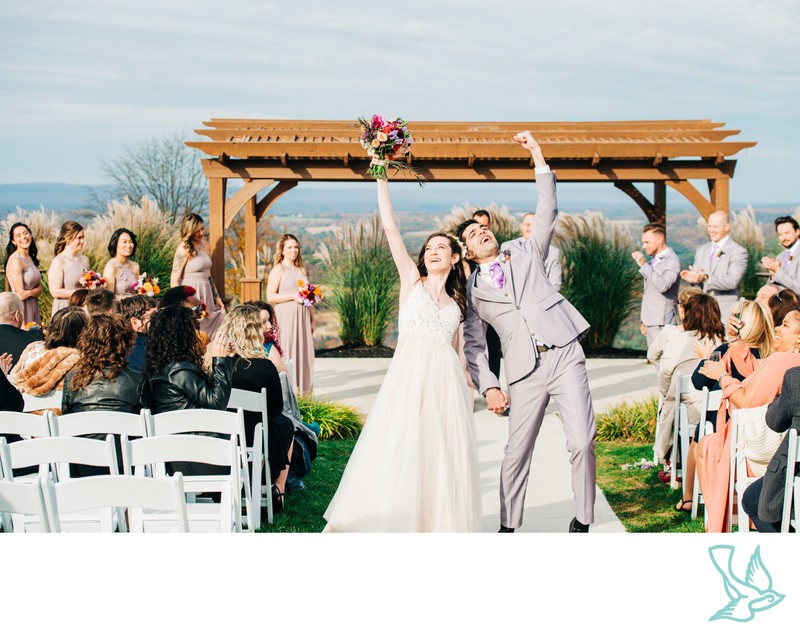 vibrant & carefree photography that fits with your vision and personality
"We absolutely loved working with Simmone for our wedding. She was amazing from start to finish and was always available to put my mind at ease when I had a crazy bride question or concern. Simmone really helped make the planning process and Big Day a lot less stressful. The best part is, our pictures are beautiful!" - Ashley & Chris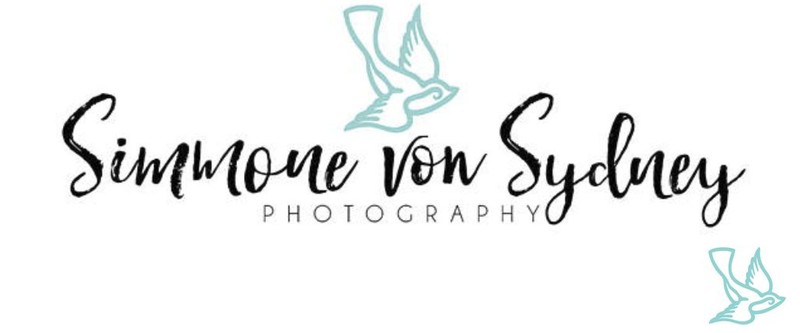 Multiple coverage options to work with your plans (and budget) for the day!
"We had an amazing time during all of our photo sessions with her, she makes you feel very comfortable and she is fun to work with! Our pictures came back so beautiful, I couldn't recommend her more!" - Katelyn & Matt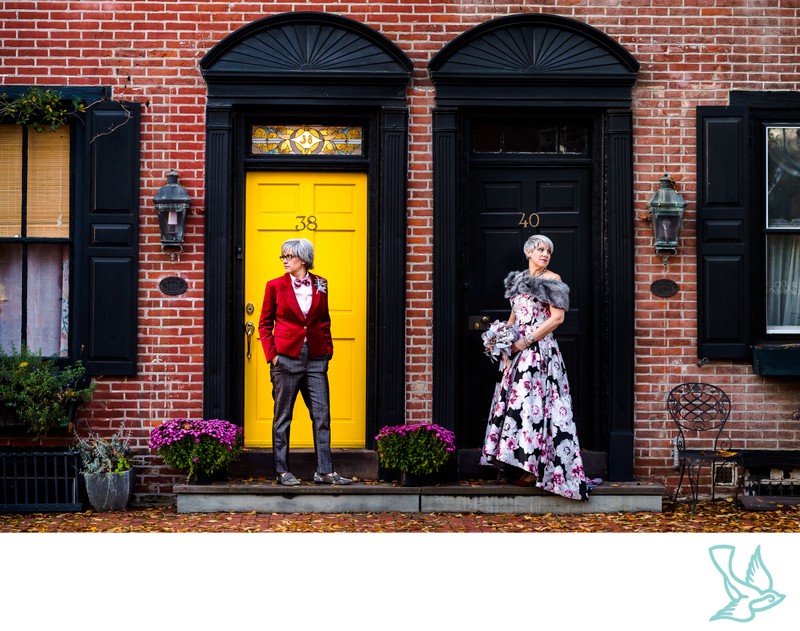 "We can't say enough nice things about Simmone and her beautiful photos! We feel so lucky to have found her. From our first contact, she was very responsive to our inquiries and open-minded to our ideas. On the day of our wedding, she immediately made everyone feel comfortable and relaxed which really shows in our photos. Throughout the evening, she captured so many details and moments that we were either too busy or excited to notice. When we opened our photo gallery a few weeks later, we were thrilled to be able to see how beautiful everything looked, how much our guests had enjoyed themselves, and how happy we looked!" - Sandra & Matt
Based in Point Pleasant, New Jersey - Simmone von Sydney Photography is available throughout New Jersey, Pennsylvania and New York for weddings, elopements, engagements and family sessions.
She offers relaxed , creative and fun photography that lets your true personality shine.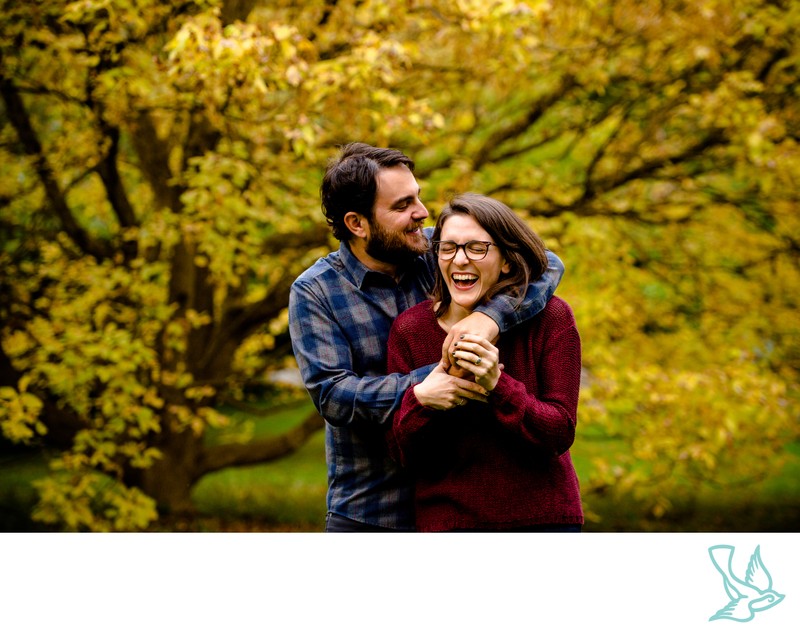 Don't miss out on these beautiful moments by worrying over wedding planning.
Simmone has years of experience to help guide you and to make this process a fun and stress free experience.
Want to check availability?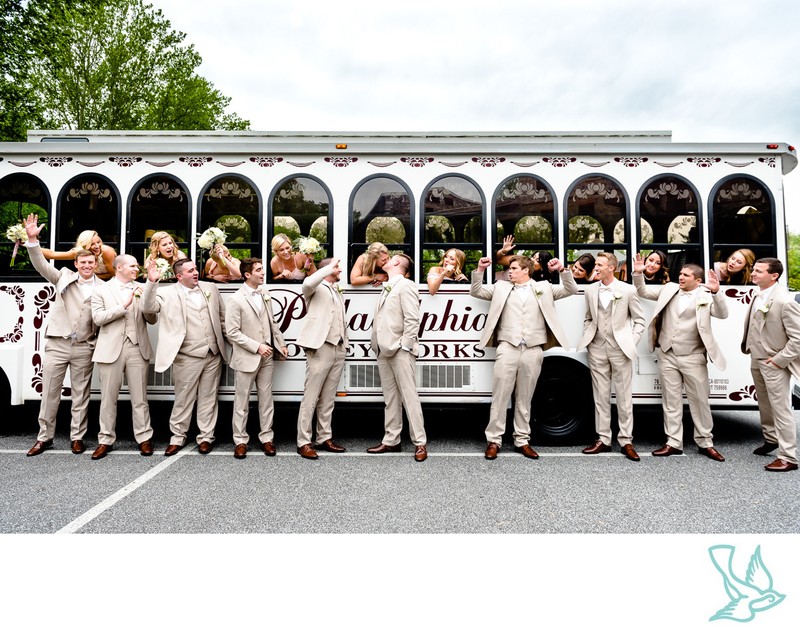 FAQ
What is your shooting style?
Here at Simmone von Sydney Photography, we want your photographs to be a true reflection of you as a couple. Simmone focuses on genuine, candid documentary but understands that everyone needs a little help in the posing department. She will give you pointers, fluff your dress and help wrangle friends & family members for your posed portraits but spend the rest of the time quietly capturing the natural flow and excitement of your big day. The goal is to keep things fun and relaxed, whilst creating beautiful images of your memories.
Do you edit the images?
Absolutely! Simmone hand selects the best images from your day and makes adjustments to brightness, contrast and color. While she loves bold and colorful images, you spent a lot of time choosing all the little details for your wedding, and she wants your images to feel true to life and timeless.
How many images will we receive?
This can vary depending on your photography goals and guest count but typically couples can expect to receive 50-75 images per hour.
Do we need a second photographer?
There are many reasons why you may want to consider a second photographer. A few questions to ask yourselves - Are the getting ready images important to both of you? How many guests are you expecting? Are you planning on attending cocktail hour? Are there certain aspects of the day you are most excited about? Once we discuss your photography goals we can determine what is right for you. Regardless of what you choose, Simmone will be your main photographer, and will assist you with every aspect of your photography planning leading up to your wedding day.
Can we print the images?
Heck yeah! Simmone offers professional prints, wall art & custom designed albums but you're also free to use any printing service you choose.
When can we expect our photographs?
Engagement and family portraits will be ready 2-3 weeks after our session date. Wedding galleries are typically ready 6-8 weeks after your event. All images are available for digital download on your own online gallery.
What's next?
Shoot her a message to see if she's available for your big day! A signed contract and an initial retainer is due at booking to hold your date.